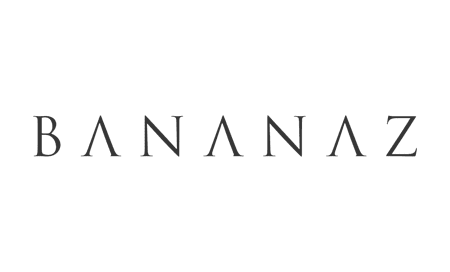 Bananaz is a beachwear brand created in 2008 by Barbara Eichhorn Torres.
Born in French Polynesia she grew up wearing a bikini and so she always seeks to bring her pieces to the highest level using high quality fabrics and accessories and studying each model with the greatest affection.
Bananaz is synonymous with femininity and joy is a brand for women who is not afraid to stand out. Inspired by her home island and her travels around the world, Barbara seeks to bring in cuttings, colors, prints and in every detail the current fashion trends with her personal touch which makes the success of the brand she already exports to Europe , United States, Australia and of course French Polynesia.