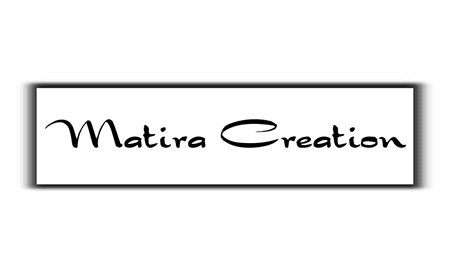 -Bijoux Made with love in Tahiti-
Matira Creation is the brainchild of two passionate designers, Charlotte and Ludovic. They named their brand after the famous Bora Bora beach where they first met in 2010. A beautiful love story emerged from this romantic encounter as well as a brand that reflects them : simplicity and elegance merging tradition and modernity.
In their studio, the designers create original and fashionable pieces of jewelry. They draw inspiration from their unique surroundings, which include islands of shimmering colors where the most beautiful pearls in the world can be found ; Tahitian cultured pearls, the main source of all their designs. The pearls are assembled harmoniously alongside natural stones, mother of pearl and coral.
For several years, Charlotte and Ludovic have had a boutique in Papeete, Tahiti. Here, you will find their designs at affordable prices all year round.