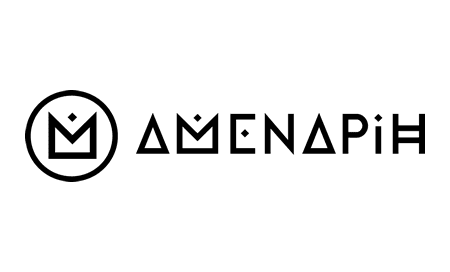 After having successfully launched Hipanema brazilian inspired bracelets, the two young founders and designers, Jenny and Delphine are thrilled to announce the launch of Amenapih, their Ready to wear collection.
Amenapih core values are ethnical, colourful, surprising and adventures. These values create a seemless transition to the colourful beads and unexpected mix match of the jewellery line Hipanema.
The A/W14 collection will feature embellished collars and shinny trims, delicately hand stitched on hats and gloves.
Amenapih's first collection is very much inspired by the film 'Les Petrolleuses' . Precious coats, pompom dresses, folky gloves, western hats, printed trousers and shinny clutches take the collection into the wild unknown world of Amenapih.
"The idea to launch a ready to wear line collection became obvious very quickly" says Delphine, "our bracelets are already more than jewelry You can feel the textures and the idea of the garments coming through" explains Jenny. Hipanema's magnetic bracelets are being sold in carefully selected jewelry shops and concepts stores around the globe. Within a few months Hipanema's has managed to grow from France to 35 countries.
"We only want to design what we like, the idea is to have fun and offer a little wardrobe for the Hipanema's girls" adds Jenny.
Amenapih will launch exclusively in France the W13-14 season, dedicating the first collection to our core french consumers. The future collections will be shown worldwide.
Does a brand need to go launch a ready to wear collection to confirm its success?
"We are not launching a fashion brand, states Delphine, we live through envy, we exhausted our vagaries. HIPANEMA / AMENAPIH is beyond fashion, it is a life style : Pars/ Rio / NYC / Shanghai – move, enjoy, over and over.
AMENAPIH is the mirrored image of HIPANEMA ; the reflection a good idea, a beautiful encounter and a fabulous story.